THE ULTIMATE GASTRONOMIC EXPERIENCE
The Ultimate Gastronomic Experience. 4 Days / 10 Chefs / 12 Events / 16 Michelin stars.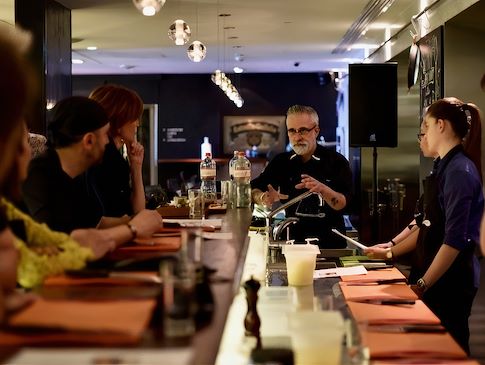 COOKING CLASSES
Each morning, two chefs will hold interactive cooking classes sharing their techniques and secrets followed by an exclusive lunch with them, paired with wine.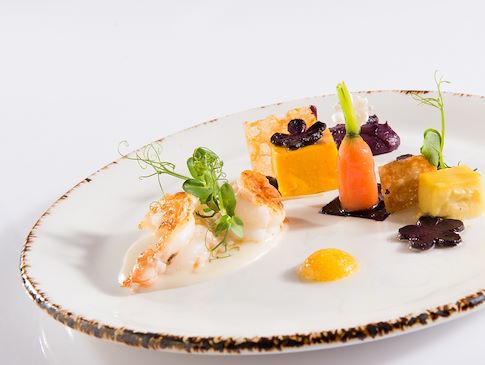 GASTRONOMIC DINNERS
During four days, a series of curated evenings captivates guests with artistic demonstrations, fashion shows, flair bartending, live music and spectacular cuisine.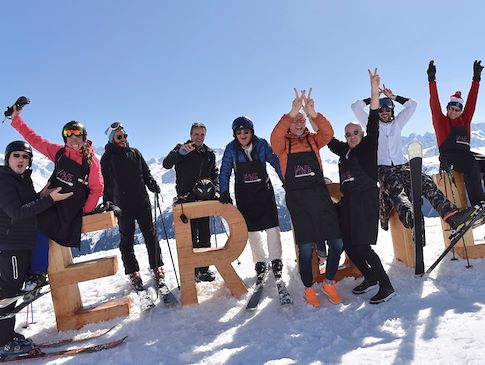 ABOUT THE CHEFS
Celebrity chefs and internationally renowned chefs will stimulate the taste buds of all gourmets and food lovers through interactive cooking classes and exceptional dinners.